Back in Line Chiropractic
Branding, Web Design, Marketing
"We came to NINE25 for website help. Marisa and her team redesigned our website and our logo. We couldn't be happier about our new look!"

In their 20th year in business, Back in Line came to us for a new website. They were looking for a user-friendly redesign incorporating the Tucson look and feel. It was important for the site to be easy to navigate and mobile friendly. In addition, they needed it to rank high locally in search results, as well as in accessibility to provide adequate care for their senior aged clients. Accessibility requests included the option for the audience to adjust their font size and the option to disable elements for shorter load times.
In addition, they were looking for a recharge to their longstanding brand. Not straying too far away from their We started with what we were wanting to convey – visually, how did we want the community to view their services. We focused on the community feel and added reliability and confidence with a bold font and simple color scheme.
We developed a series of logos that were variations of their original artwork. We wanted the logo to have a timeless look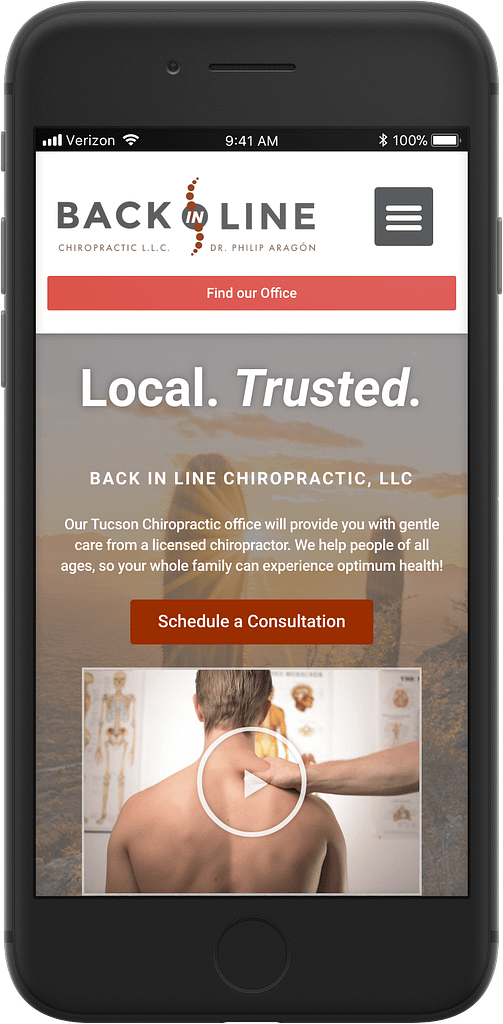 A new website that's ready for their on-the-go patients
Today's patients pick their providers based on the look and overall experience of their website. Back in Line needed a website that responded to their customer's flexible access points – mobile and desktop.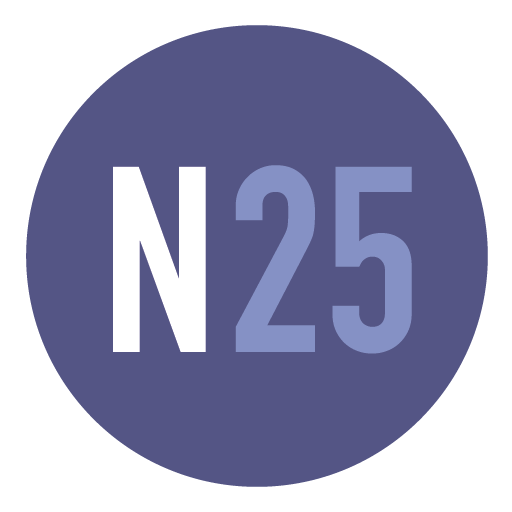 Contact Us 
Tell us a little about your business; how you got started. what you sell. Only a few sentences are needed to give us a snapshot of who you are — we'll be in touch as fast as lighting with the next steps!